A.C.T. 4 Youth Initiative (Achieving Community Transitions)
The A.C.T. 4 Youth Initiative led by Community Living York South, assists youth with intellectual disabilities to achieve their independence and employment goals. The purpose of this initiative is to provide youth who are transitioning from school with a coordinated community response. Through this initiative, participating youth would be able to easily navigate supports and services in the community when needed. Various community organizations, programs and grassroots initiatives have formed a collaborative equipped to provide a streamlined community response to the needs of youth with intellectual disabilities.  
Eligibility:
Youth with an intellectual disability who are between the ages of 20 - 29
Resident of Markham, Richmond Hill, Thornhill, Whitchurch-Stoufville or Vaughan
Goals include living independently and/or attaining employment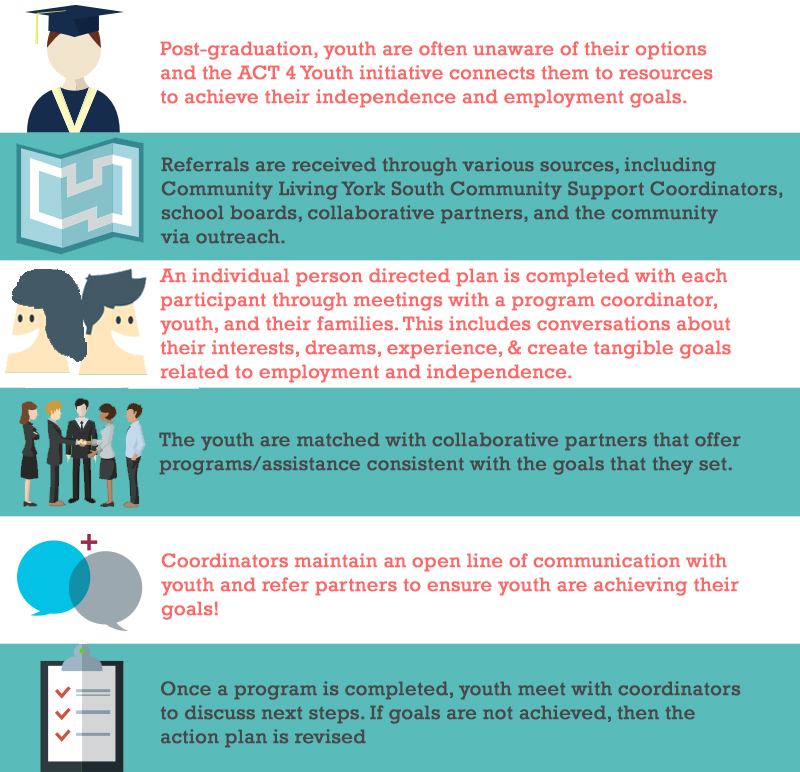 Community Partners
A number of organizations and grassroots initiatives have come together to form a collaborative equipped to respond to the needs of the individuals.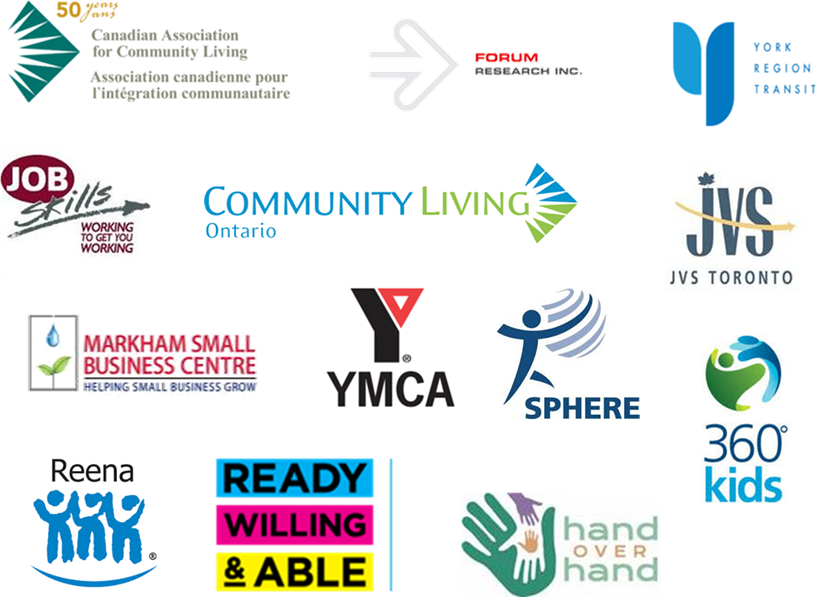 This initiative is made possible through funding received from the Ontario Trillium Foundation.

A.C.T. 4 Youth Team
Director of Community Development- Ritu Singarayer
हिन्दी भाषा (Hindi) ਪੰਜਾਬੀ (Punjabi) Español (Spanish) اُردوُ (Urdu)
Phone: 1-877-737-3475, extension 523
Email: rsingarayer@communitylivingyorksouth.ca
A.C.T. 4 Youth Coordinators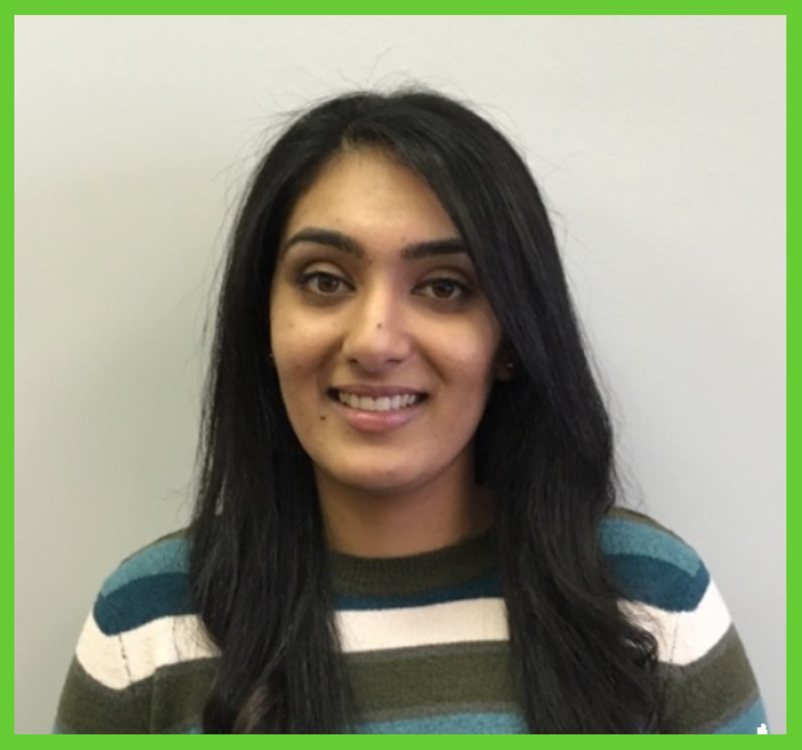 Kamal Grewal
हिन्दी भाषा (Hindi) ਪੰਜਾਬੀ (Punjabi) اُردوُ (Urdu)