Outcome Employment Project
The Outcome Employment Project is an employment program provided by Community Living York South specializing in the support of people with an intellectual disability within the Chinese speaking communities.
The project provides participants the opportunity to develop an employment action plan, participate in job readiness programs, enhance work related skills and access employment and/or volunteer opportunities within Markham and Richmond Hill.
Eligibility:
Adults aged 18 or older with an intellectual disability 
Developmental Services Ontario (DSO) Eligible
Cantonese or Mandarin Speaking
A resident of Markham or Richmond Hill
Goals include attaining employment and/or volunteer opportunities
Community Partners
This initiative is made possible through funding received from the Ontario Ministry of Community and Social Services.

Outcome Employment Team
Outcome Employment Supervisor 
Ritu Singarayer – Director Community Development 
1-877-7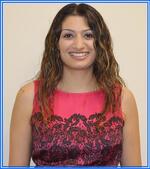 37-3475, ext. 523
Email: rsingarayer@communitylivingyorksouth.ca
Languages: हिन्दी भाषा (Hindi)
ਪੰਜਾਬੀ (Punjabi)
Español (Spanish)
اُردوُ (Urdu) 
Outcome Employment Coordinator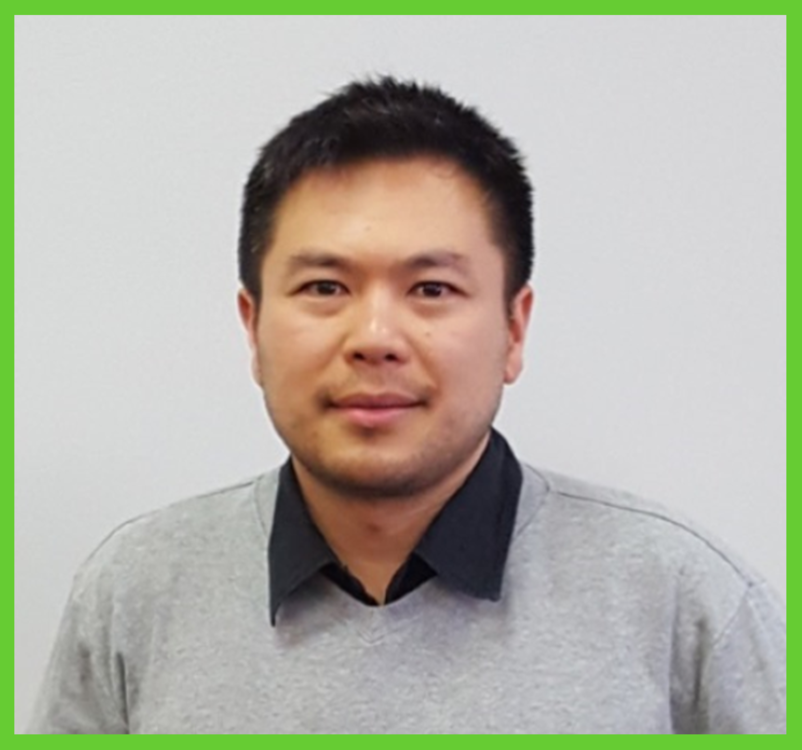 Stanley Cheung
廣東話(Cantonese) 普通話 (Mandarin)