News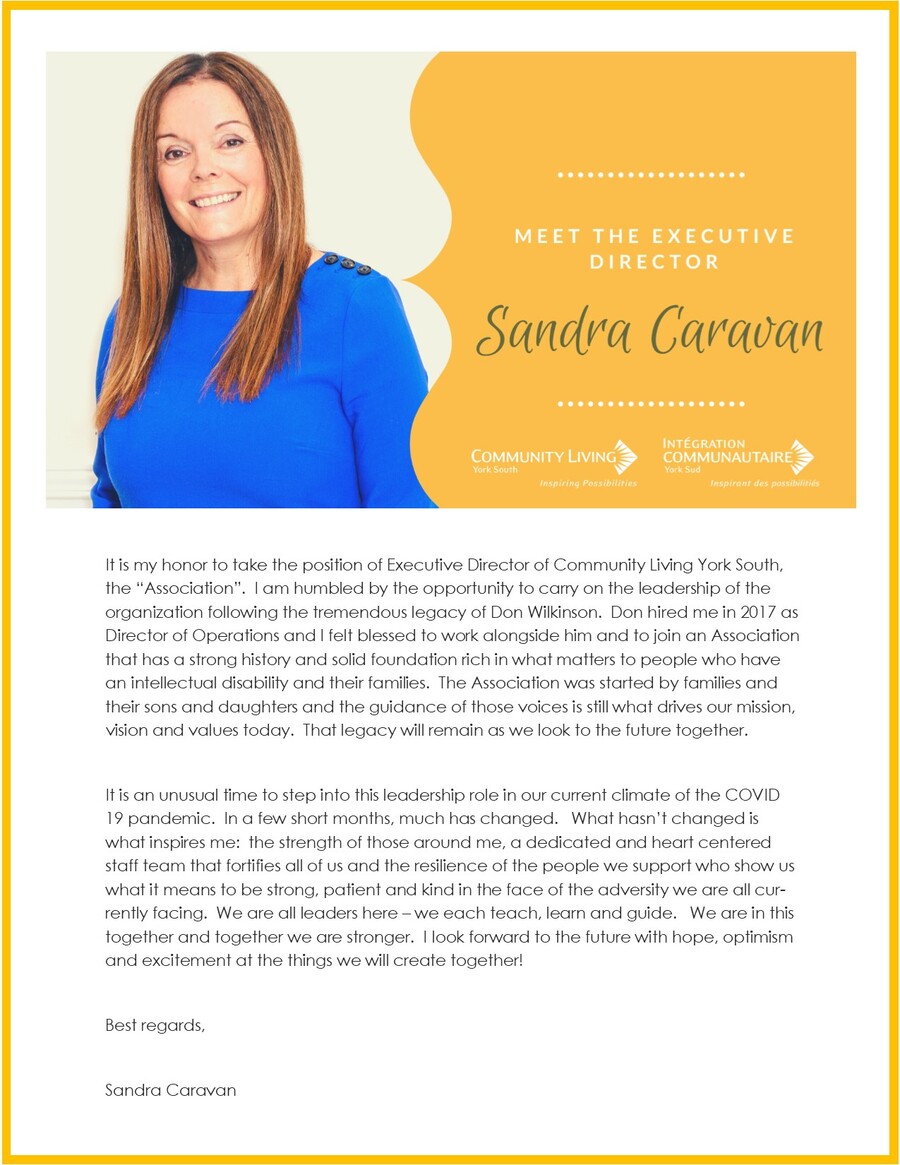 Click on our Access Newsletter below for the latest scoop on CLYS!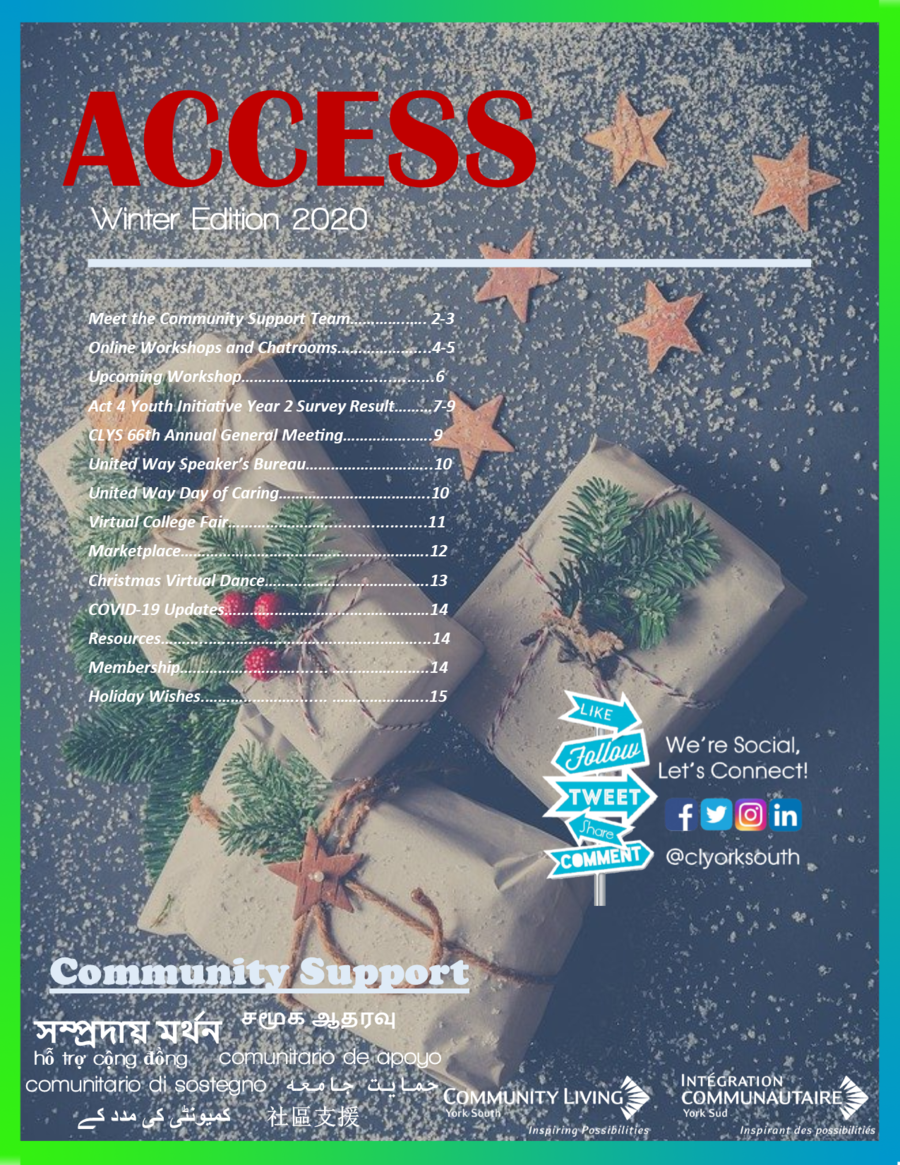 Keep up-to-date with what's happening at Community Living York South and in your community.
---
Disclaimer: News items from other agencies/organizations that appear in this section do not reflect the views of Community Living York South nor do they imply endorsement of any treatment or opinions referenced in the news articles. The linking to or from this site to independent outside organizations websites does not imply on the part of Community Living York South any endorsement or guarantee of any of the organizations or information (including the right to display such information) found on their respective web sites.