COVID-19 Updates
Our Community Living York South offices continue to be closed to the public until further notice
Effective October 9th, 2020 CLYS will be following the Enhanced Precaution directives of MCCSS
Although we are not offering in-person support through our Community Support Programs at this time, if you require assistance please contact your Coordinator by phone and/or email
The Community Support Program's (CSP) online, monthly workshops continued to be offered for Youth/Adults and Parents/Caregivers
Reopening of Community Participation Supports
We recognize the challenges that you and your families have faced with program closures and related  COVID public health restrictions over the past two years. It has been a difficult time.    
The Reopening Committee has worked very hard over the past month and we are so very excited to  announce the reopening of our Day supports effective April 4, 2022.  
Please view the following letter providing more information on the reopening of community participation supports here. 
To prevent the spread of COVID-19 and protect our community, CLYS strongly encourages people and families to wash your hands, wear a mask and stay 2 meters apart. 

Please also visit www.york.ca/covid19 or www.ontario.ca/coronavirus regularly for the most up-to-date information. 
2022 Memos
Memo February 10 - Gradual Reopening of Community Participation Supports - Including Centre for Belonging, Vision Quest, Richmond Hill Learning Academy, and Vaughan Learning Academy
Memo January 12 - Pause on Reopening
Memo January 12 - COVID-19 updates for families, guardians and visitors as per MCCSS Directives
2021 Memos
Memo December 31 - Update to Families and Participants of Online day Program Supports and Services
2020 Memos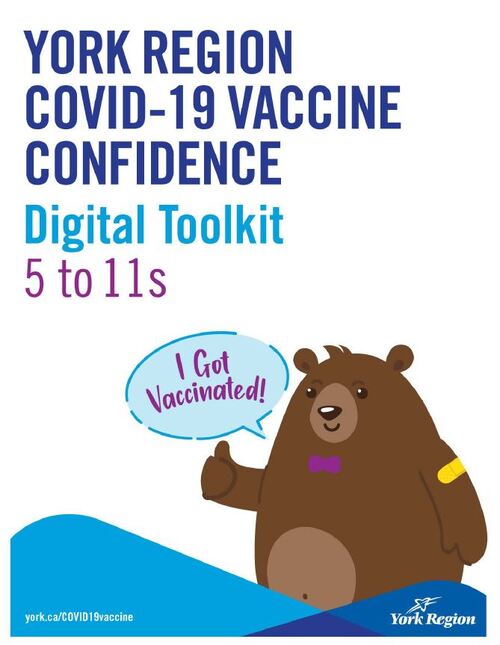 A Guide To Visiting Our Homes
Update December 21, 2021 - Addendum to COVID-19 Guidance for Ministry of Children, Community and Social Services (MCSS)-funded and licensed congregate living settings
Vaccinations
Information on Vaccination Certification
ActiveNet Step-By-Step Booking Guide – How to Create Your Account and Book a Vaccine - Click on the Link to Download Now
Children Aged five and Over are Eligible for First Booster Shot - Click on the Link to Download News Release Now - Click on the Link to Download News Release Now
Ramadan COVID-19 FAQs – Useful COVID-19 and Vaccine Information During Ramadan -  Click on the Image to Download Now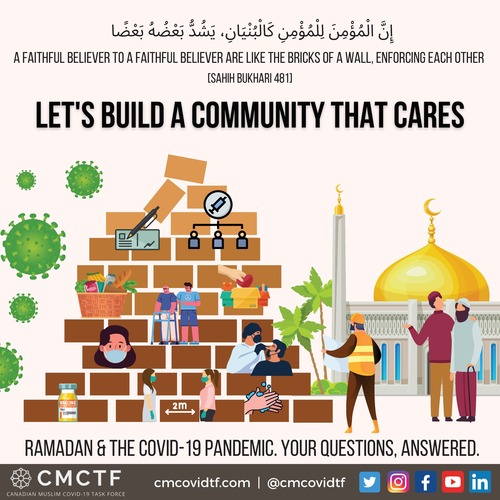 COVID-19 Information
Donning and Doffing N95s, Dos and Don'ts, and General Information Video
What to Do if You Are a Close Contact
COVID-19 Vaccine Fast Facts -  Click to Download Now
Click to Download in Your Preferred Language: